Escorted 5HR Experience Tour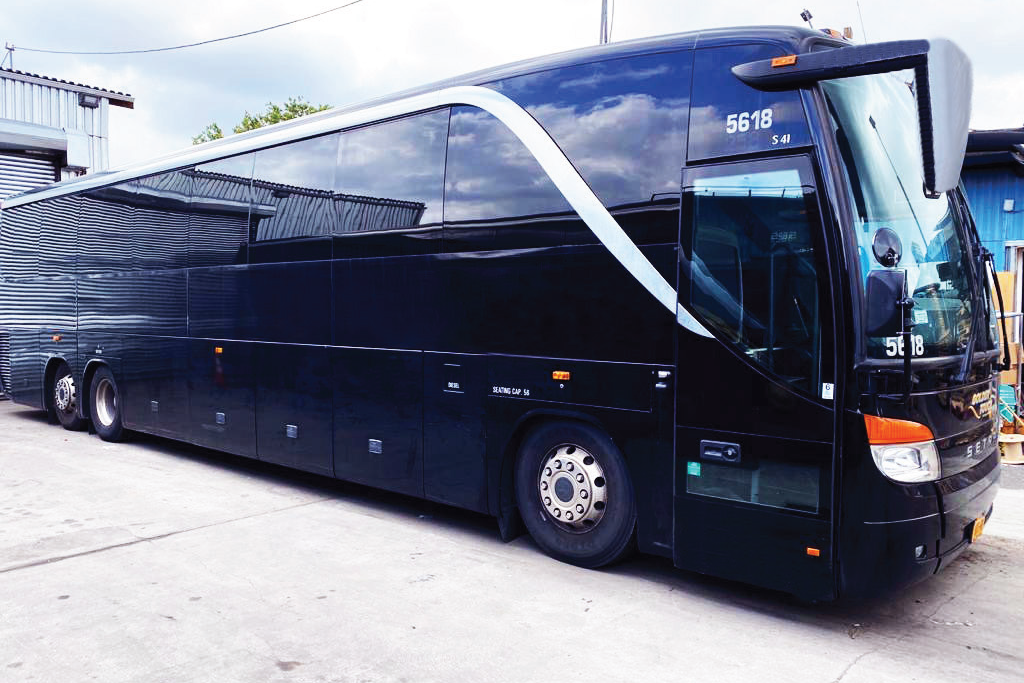 TOUR DESCRIPTION
From Times Square to Central Park, Rockefeller Center to Little Italy, Harlem to Battery Park. You will see it all on this five hour fascinating excursion that gives you the best of all worlds. On an escorted coach, you'll see Manhattan from top to bottom with a live licensed guide who will give you the inside scoop and details of the city's rich history. Included are stops at several points for short walking tours, led by your guide, of sites like the Highline. Midday, you'll head to the ferry terminal for a lunch break (meals not included). The tour also includes a boat cruise on the world-famous Staten Island Ferry, where you will sail the NYC Harbor with spectacular views of The Statue of Liberty. Your tour will end in Manhattan before the evening begins, so there's plenty of time to catch a Broadway show, grab dinner, or head to some of the city's popular nighttime sites (like the Empire State Building). It's a great way to pack a ton of sightseeing and different touring experiences into one day.
MORE INFORMATION
Escorted 5HR Experience Tour
Tour Length: 5 hours
Departure Location: 47th and 8th Avenue (outside Starbucks) in Manhattan
Tours will be provided via coach bus, sprinter or van depending of the volume quantity.
Departure Time: Starting from Monday, May 1st, 2023 the Escorted 5HR Experience Tour will be operating again 4 days a week. We are increasing from Monday & Thursday to Monday, Tuesday, Wednesday, and Thursday at 9:30 am.
Please note that the tour MUST be booked by 12PM for the following day.
To check availability and to make your reservations, please call (800) 669-0051. Present e-ticket to guide upon arrival.
Once you have made a reservation, this tour is counted as a choice and is nonrefundable or returnable.
Available Tour Languages: English