9/11 Museum Workshop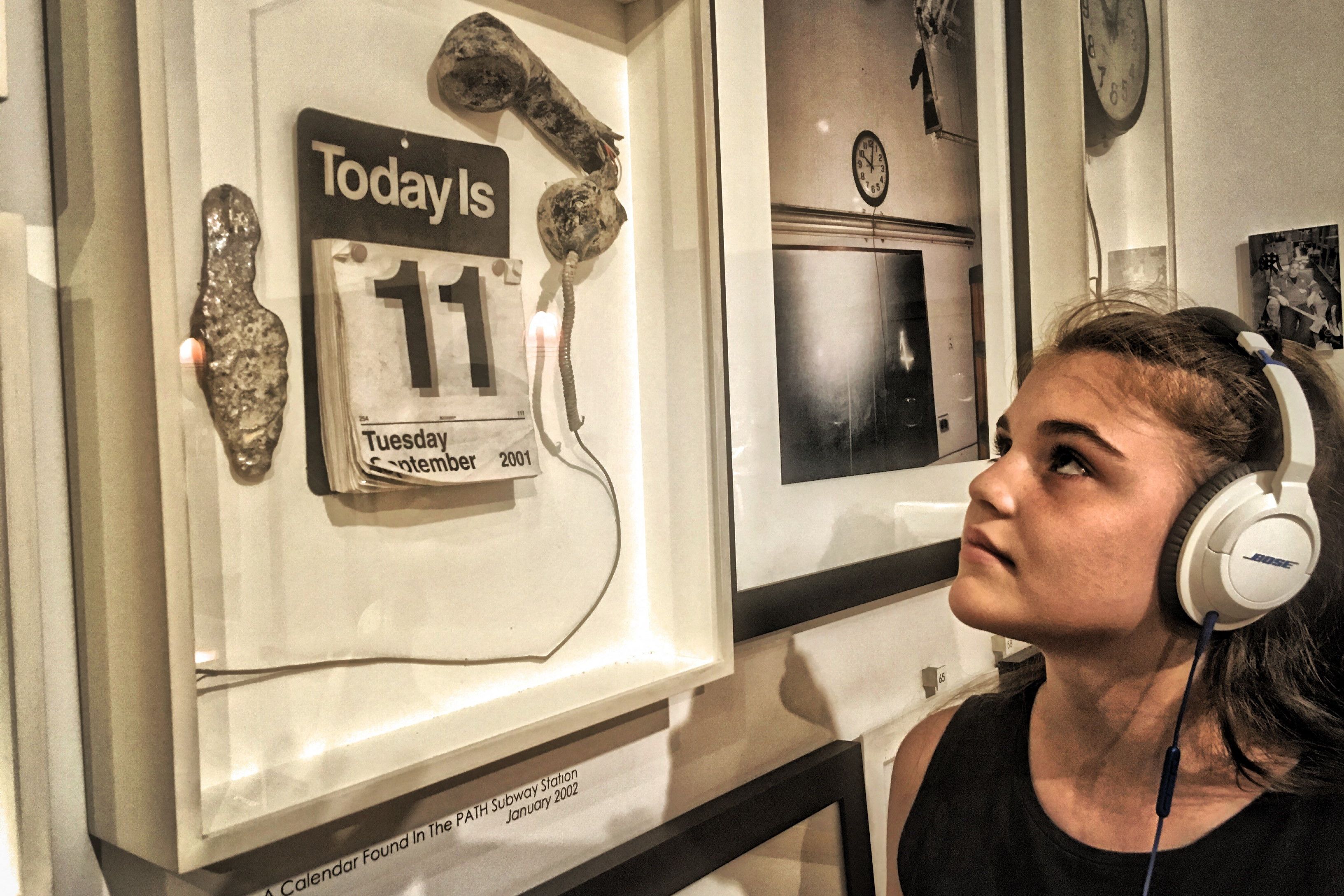 TOUR DESCRIPTION
Experience 100 Incredible Audio Stories, Images and Artifacts through the eyes of the Official Photographer at Ground Zero.
Top 25 Museums in the USA Award-Winner 9/11 Ground Zero Museum Workshop brings you face-to-face with the incredible people and stories that comprised the "Recovery Period" - the 9-month dig for the missing. A "kid-friendly" Museum and non-graphic. Pick up and hold artifacts, see rare video and hear 100 BOSE Audio Stories behind "Rare Photos" (NY Times) narrated in English, French, Spanish and Italian.
The Museum benefits FDNY charities and is known as the "Biggest LITTLE Museum in New York" for the small size yet huge story content. On display is the "WTC Bible Page" - the "Frozen Clock" and the "Today is 11 Calendar Page."
Images featured on CNN and FOX NEWS by Official FDNY Ground Zero Photographer Gary Marlon Suson.
MORE INFORMATION
Ground Zero Workshop
420 West 14th street, Floor 2 (between 9th Avenue & Washington Street), New York, NY 10014
Wednesday: 1:30 pm to 4:00 pm
Thursday, Friday Saturday, and Sunday: 12:30 pm - 4:00 pm
Closed: Monday and Tuesday
Present your e-ticket at the desk to receive your admission to the Museum workshop.