High Line and Chelsea Walking Tour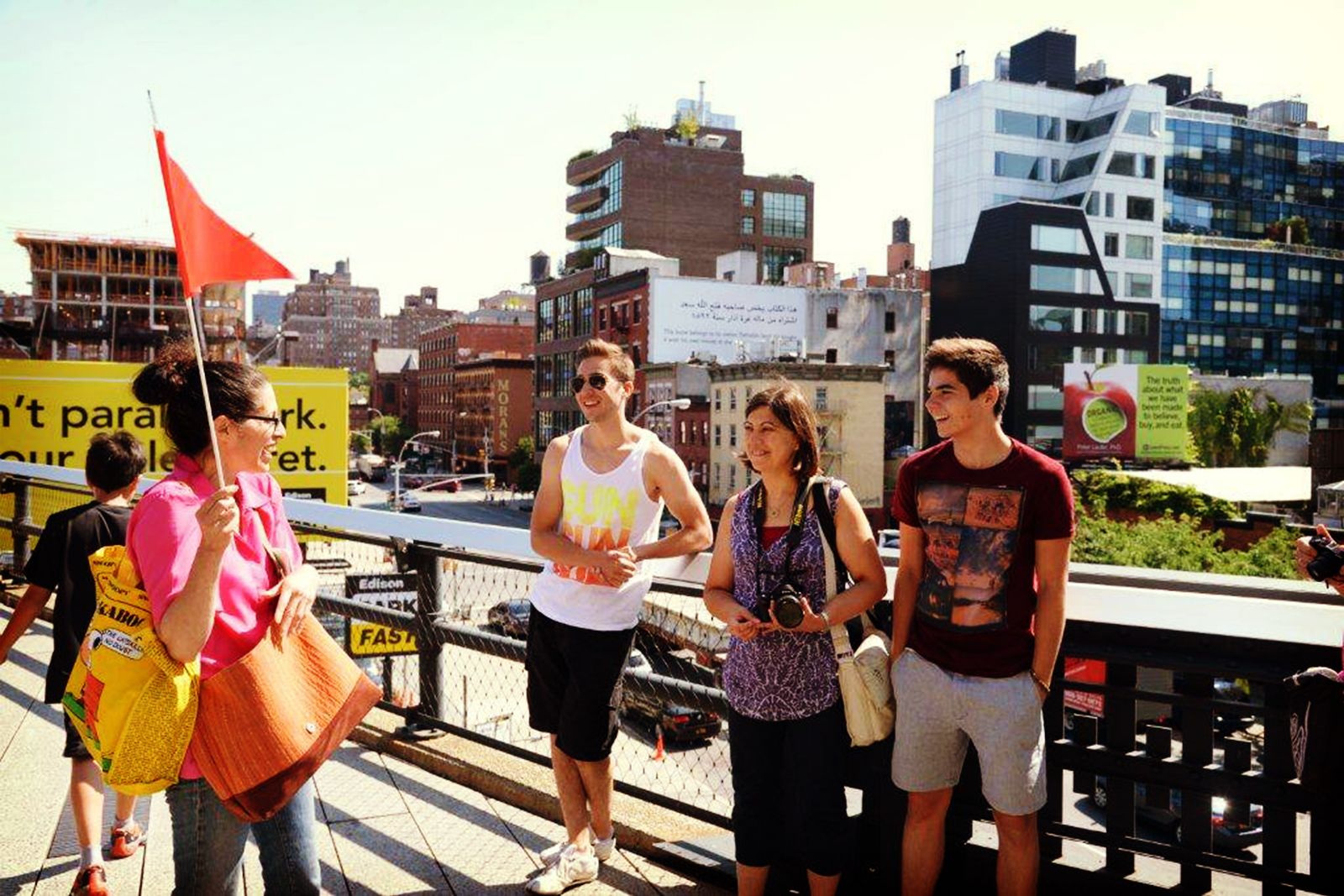 TOUR DESCRIPTION
Set yourself up for your inspirational 2-hour walk along the High Line at bustling Chelsea Market, the former factory converted into the city's best food court. As you head north along this garden pathway snaking between apartment and office blocks, you'll hear the grisly history of the Meatpacking District and learn how gentrification has overtaken parts of the city.
Throughout, you'll experience views of great architecture and glimpses of the Hudson River from a new angle.
MORE INFORMATION
Highline and Chelsea Walking Tours
Meet near the corner of 15th Street and 9th Ave. Just outside the front entrance of Chelsea Market.
Daily: 9:30am
Advance reservations are required to guarantee tour spots. Reserve your tour at https://www.exp1.com/new-york-tours/sightseeing-pass/
We require a credit card to reserve your place on the tour but your card will not be charged as long as you show up to the tour and present a valid pass.