Lower Manhattan Walking Tour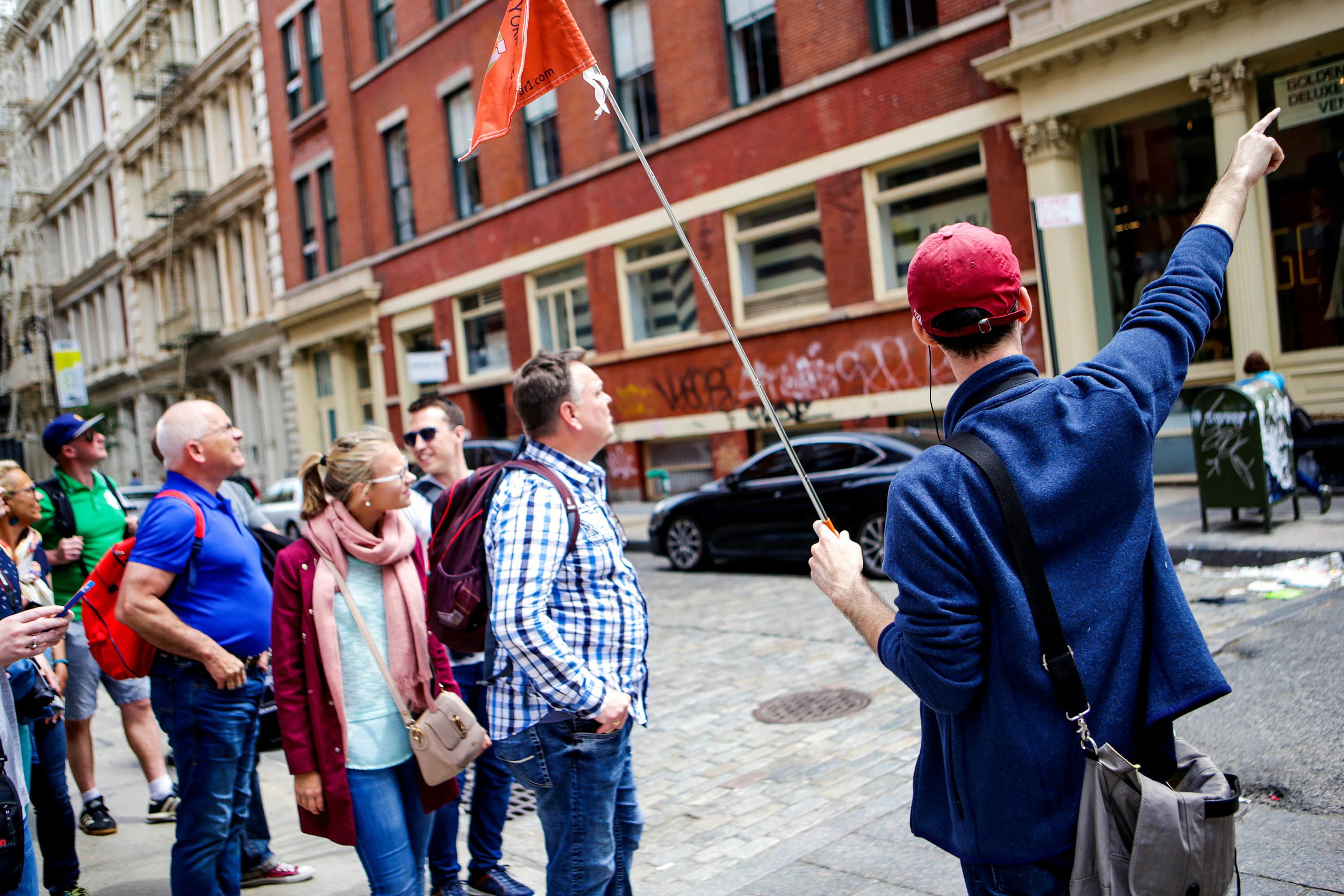 TOUR DESCRIPTION
For four centuries, this area has played a significant role in American and world history. It's where the first Dutch settlers traded guns for furs with the Native American and is now home to the New York Stock Exchange.
In 2 hours walking these streets with an informative and entertaining guide, you'll stop at many locations where history was and is being made. These range from Federal Hall, where Washington became President, to the spot on the sidewalk where the NYSE began and a photo opportunity at Wall Street's symbolic bronze bull sculpture.
There's time for quiet contemplation at the moving memorial to the victims and heroes of 9/11. And for the grand finale, you'll walk through the Canyon of Heroes (associated with quintessential New York Ticker Tape Parades), to Battery Park with its uplifting view over the water to the Statue of Liberty.
MORE INFORMATION
Lower Manhattan Walking Tour
Meets out front of 20 Broad Street
Daily: 9:00am
Advance reservations are required to guarantee tour spots. Reserve your tour at https://www.exp1.com/new-york-tours/sightseeing-pass/
We require a credit card to reserve your place on the tour but your card will not be charged as long as you show up to the tour and present a valid pass.