Secrets of Hudson Yards, High Line & The Vessel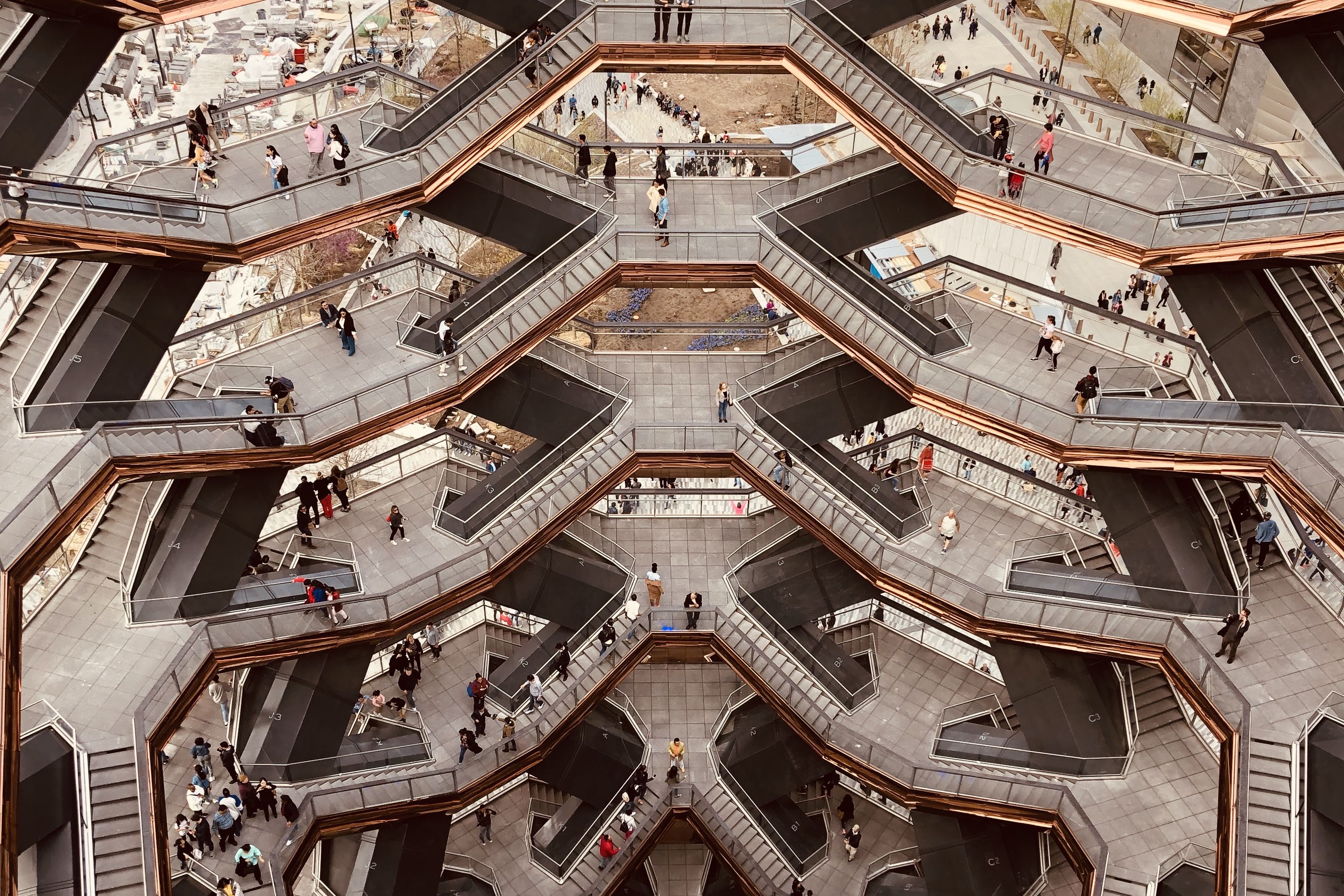 TOUR DESCRIPTION
Discover the NEW New York. Learn about its crazy projects, unsuspected feats of ingenious developments, monumental failures and resounding success. Be one of the early witness to our brand new neighborhood. Explore with us the extraordinary mind blowing technology, incredible wealth, surprising events and characters that made Hudson Yards the leading and largest private real estate development in US history. Accompany us on a 90 min tour to discover: Amazing High Line park once an abandoned railroad. The Vessel, a $200MM climbable sculpture (entry upon availability). History, heroes and characters of the West Side of Manhattan. Hidden landmarks, untold incredible stories. After the tour, you can shop, eat and relax at NYC's newest upscale mall.
MORE INFORMATION
Secrets of Hudson Yards, High Line & The Vessel
Location: Hudson Yards, Manhattan, New York, NY, USA
Departures daily at 2:30 PM
Advance reservations are required to guarantee tour spots. Reserve your tour at https://www.exp1.com/new-york-tours/sightseeing-pass.
We require a credit card to reserve your place on the tour but your card will not be charged as long as you show up to the tour and present a valid pass.